How to: Organic Search Engine Marketing And Search Friendly Content Marketing
You'll often time hear the word "organic" tossed around when people are talking about marketing and also the type of traffic being driven to a site. You'll likely hear it mentioned in the highest of esteems. Why? Because it's free-ish.
Organic traffic is referring to traffic and/or new customers who found a site without paid marketing. And anyone who manages their own blog or website knows, that it's hard to get traffic there. The age-old business 101, most important aspect of business "Location. Location. Location." isn't quite that simple when you have billions of locations available at your fingertips.
I've spent more than 20 years working in marketing, and I would like to say I have an untold secret which unleashes millions of paying customers to any location on the world wide web... but I don't. However, I do know what works, and more importantly what doesn't. We don't have time to waste.... we have money to make.
Let's talk about what it takes to optimize your blog and your content to drive the most amount of organic traffic from search engines.
Focus: Focused Content is King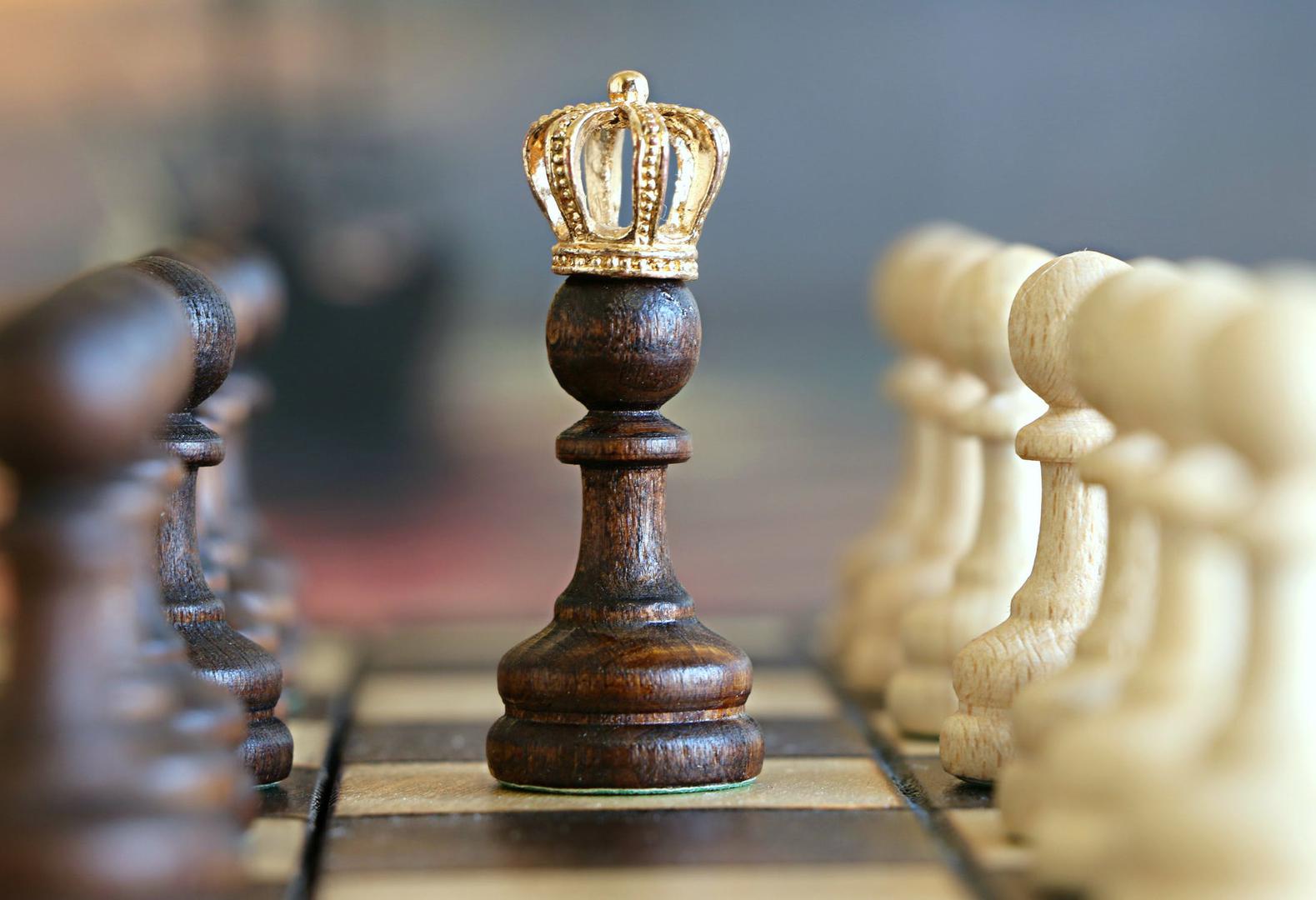 When it comes to driving organic traffic, you have to give your audience something they're looking for, that you're good at. When you find the focus of what you will cover day-after-day-after-day-after-day-after-day stick to it. It's not okay to have a... SQUIRREL!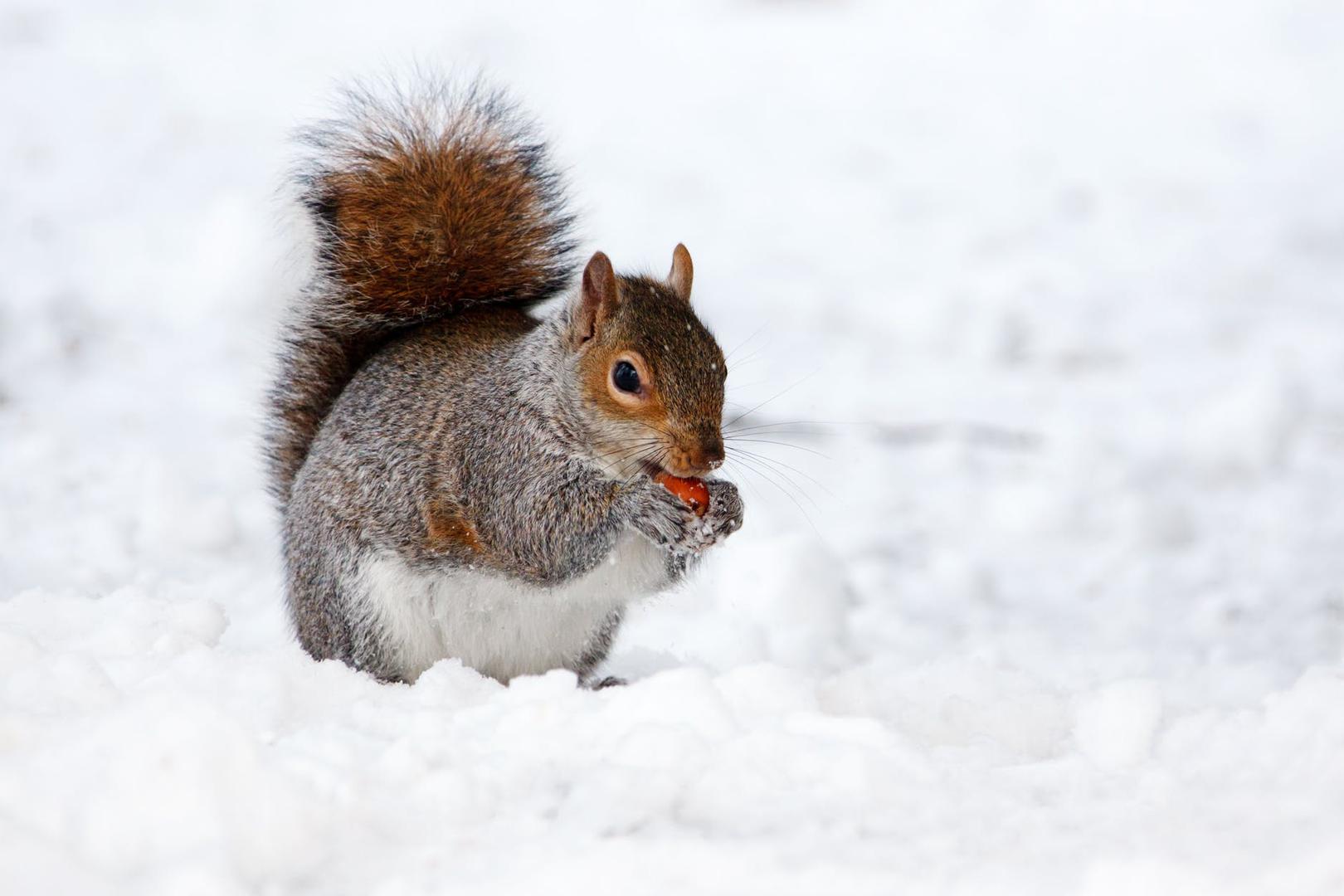 What was I saying...?
You get the point. Find a topic and focus. Do or do not, there is no try. Without focus, you will not get your audience hooked, and you'll make your organic journey much more difficult.
Content Strategy and Planning
Once you have come to peace with your topic.... it's time for you and your topic to become one. Sit down and write out a "Content Strategy".
The Content Marketing Institute defines a content strategy as:
… a strategic marketing approach focused on creating and distributing valuable, relevant and consistent content to attract and retain a clearly-defined audience — and, ultimately, to drive profitable customer action.
However, I suggest following 3 easy steps initially. You can add the extra detail in later when you have more time to think about it.
1. Find your voice. Are you funny or serious? Laid back or authoritative? Long winded or do you get right to the point? Regardless of what path you choose for your voice, be authentic and don't take yourself too seriously. If you're not likable people won't come back. Relax and just be you. You're awesome.
2. Stay Relevant. Keep up-to-date about your topic. Learn what other influencers covering your topic discuss. Spend time reading other people's comments. Learn where the pain points are and what people really want to know. Don't do this once, do this regularly. Strive to be first to share the content with your followers.
3. Plan ahead. You want to plan on writing a minimum of 2 blogs a week. Studies have been done by Neil Patel and HubSpot, and they found the more you write, the more traffic you'll get. I suggest writing 100 blog titles that are specific to your topic of expertise. Do it in one sitting - you can always add or subtract from them later. The first will come easy, then you may go through a brain freeze. If so, look at what others are writing about. I promise it will make writing to blogs a week easier.
Hosting Your Content: To Blog or Not to Blog?
Find the right place for your content. Be aware of your audience when deciding on a home for your content. For example: If you choose to host your blogs on LinkedIn, you're going to get mainly business professionals; Reddit, overly critical users (and trolls) who value their anonymity and Medium is full of subject matter experts.
I suggest hosting your own blog or website to host your content. You'll want to make sure it's mobile friendly, well designed, search engine optimized, secure, and not hard to maintain. DailyMynd offers a full suite of integrated tools for social media influencers which include a content site. www.SocietyOfPhysicianEntrepreneurs.com and www.smallbusinessnut.com were both built using DailyMynd.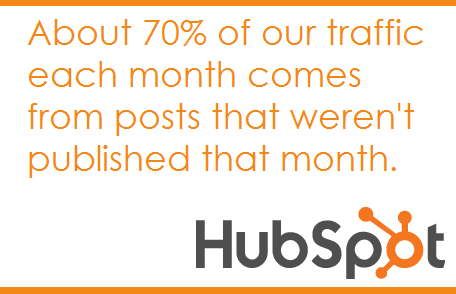 Becoming an Effective Blogger and Technologist
To drive organic traffic, you'll need to be an effective technologist and blogger. Being an effective technologist involves making sure your site is search engine optimized. To be an effective blogger, you need to effectively communicate with your audience, and create search engine friendly content.
Organic Search Engine Optimization Checklist:
93% of online experiences begin with a search engine, 68% of which use Google to do so.
Combine that with the fact that the first 5 results in Google get 67% of all clicks, and you get an idea of why search engine optimization is so important.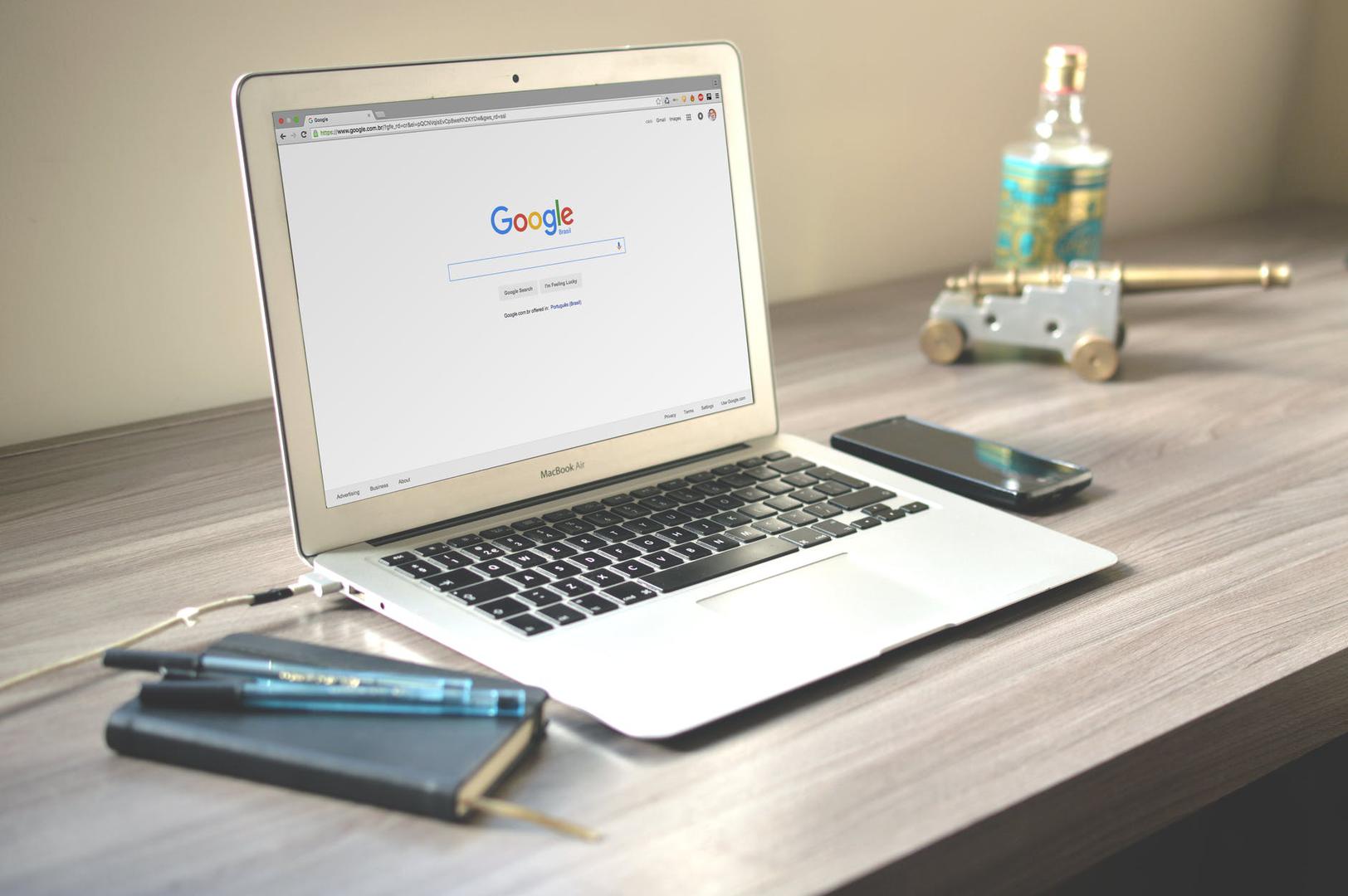 I have compiled a quick checklist to follow when optimizing your website or blog. There are services like DailyMynd which can help can do it all for you if the list is too daunting.
Verify your host is SEO friendly: Review your host site
Create and Upload a Sitemap.xml
Run an SEO Check with Google Search Console
Make sure you're not hosted on a SPAM server
Install an SSL Certificate
Buy your domain name and register your business on social networks: Lean Domain Search
Title, Meta Description, and ALT Tags
Write a Page Title, make sure all the words are relevant and try to keep it between 60 and 65 characters.
Create a meta description try not to make it longer than 155 characters.
Add your contact information if you're a local business
Create image (ALT) tags. This is how the search engines know what the image is of.
Headers Tags and Internal Links
Use header tags (H1 - H2 - H3)
Use anchor text and descriptive hyperlinks to link to external and internal location
The following site has more information about search engine marketing: Search Engine Journal.
* Note: Since we're talking about organic marketing, offer your users an email newsletter. It's a great way to build your customer email list!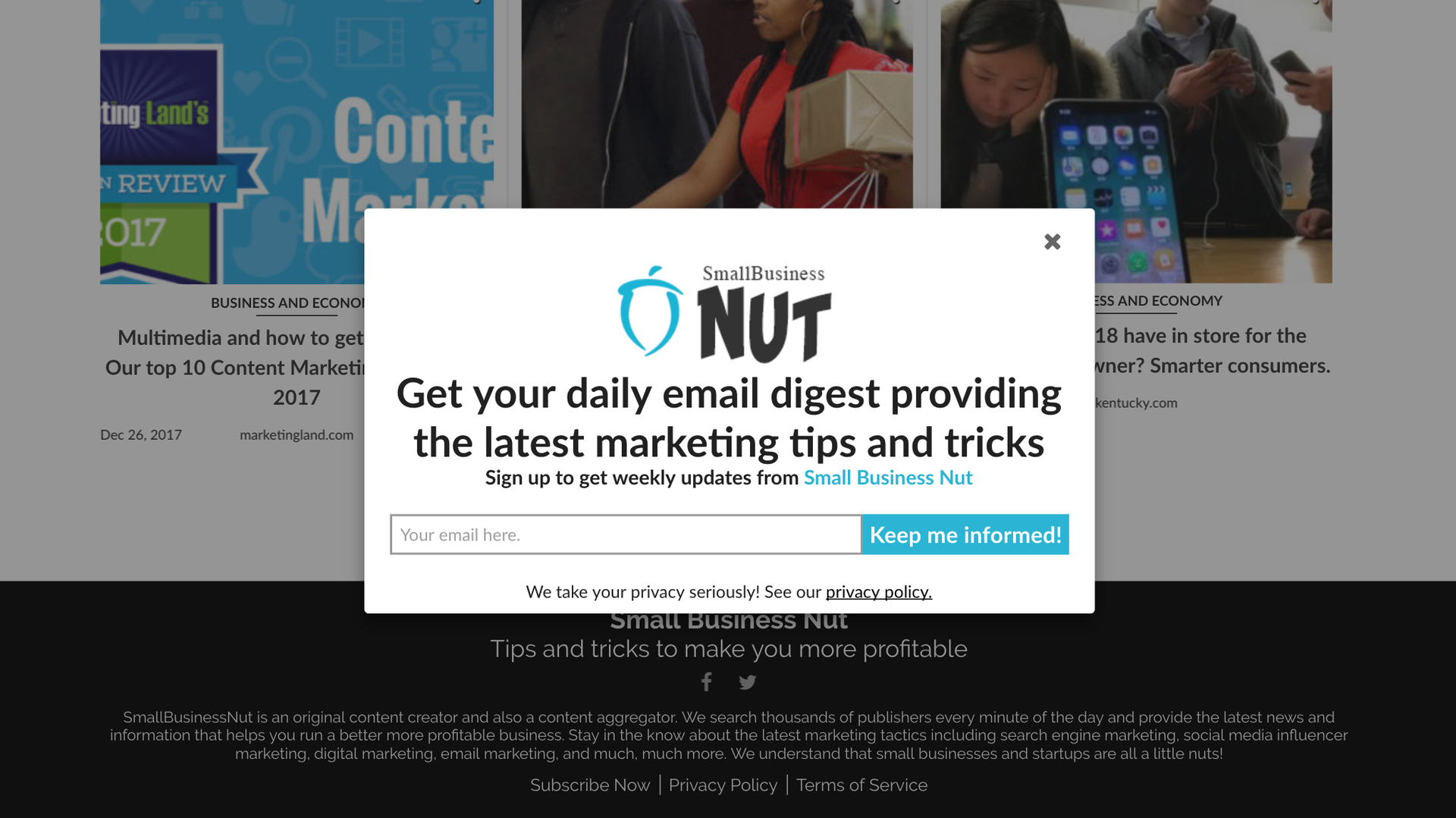 Great Content
When writing great content you have to make both the user and the search engines happy. Let's talk a little about storytelling and then we can discuss search engine technology and how the algorithms work. I have compiled an organic search engine content optimization check list (That's a mouth full!) to help you too!
Relevant Content Marketing + Story = Making People Happy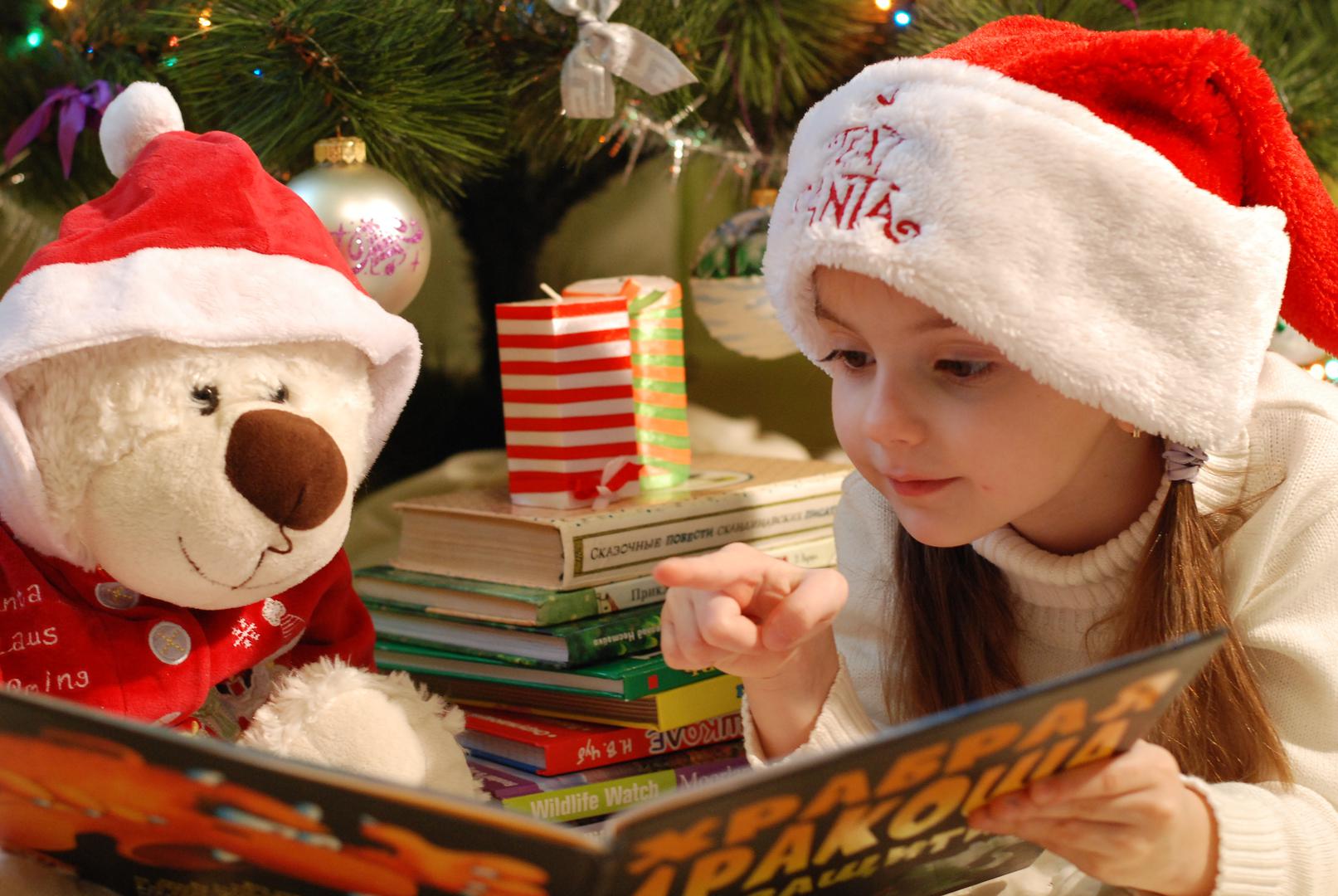 Tell a story. From the day we were brought into this world, stories have been used help us make sense of the world improving understanding, focus and enabling people to emotionally connect with you, the writer. There have been a number of studies performed within Neuroscience, Psychological and Cognitive Sciences showing the positive impact story has on us. The following quote is from an article titled: Speaker–listener neural coupling underlies successful communication
We connected the extent of neural coupling to a quantitative measure of story comprehension and find that the greater the anticipatory speaker–listener coupling, the greater the understanding.
If you want to learn more about storytelling, I highly suggest watching Nancy Duarte's TedX.
Following Rules = Makes Search Engines Happy
This is such a deep subject, there are people who have entire businesses and consultancies built around this topic alone. Let's take a look at what this involves.
"RankBrain uses artificial intelligence to embed vast amounts of written language into mathematical entities — called vectors — that the computer can understand. If RankBrain sees a word or phrase it isn't familiar with, the machine can make a guess as to what words or phrases might have a similar meaning and filter the result accordingly, making it more effective at handling never-before-seen search queries."
Google's algorithm, RankBrain is smart, and designed to provide the best search results based on what the user enters. Get to know it, and get to know it well. Here is the way it was described in 2015 when it was first released.
To help your ranking in Google, it's important to understand that RankBrain prioritizes content which sounds like it was written by a real person, that's getting clicked on, that links to valuable content, that's well designed and well written. Use pictures and video when you can too, RankBrain likes it. For more information on RankBrain, Search Engine Journal has done a great job providing the details
Keep the tone natural and conversational... if you're writing sounds like a computer wrote it, it'll likely be mistaken as such. I have a 7/70 rule. Make sure it's understandable by a 7-year-old and a 70-year-old.
The title should be reflective of the content
Create an FAQ to answer questions about your niche. If it's really good, Google might pick it up and add it to the Google Answer Box
Content is fresh and relevant
You should never write less than 500 words
Have a search phrase in mind
Make sure your search phrase is included in page headline
Target search phrase is included in at least one sub-headline.
Repeat the target search phrase at least 3 and no more than 10 times within the body
Add ALT tags to your images, graphics, and videos that reflect your target phrase.
Link your content to other content on your site
Link your content to other content off your site
Their. They're. There. Spelling and grammar matter.
Include the target keyword/search phrase in the page URL if possible.
Title tag: Every page title should be properly formatted <title> YOUR TITLE</title>
The title copy should be unique
The title should be 70 characters or less
The meta description usually appears in the organic listing the user sees.
DO NOT: exceed 160 characters within the meta description
DO: Include your target phrase in your meta description
Write strong, catchy, clickable titles with your target phrase in mind
Last but not least, be thought-provoking and make your content actionable. After someone reads what you have written, can it pass the "So what" test? What's your point? What do you want the user to do next? Imagine if I ended this article right here. Now what?
Organic Search Engine And Content Marketing
Optimizing your site and content for organic marketing isn't easy, but we think it's worth it. When I started Small Business Nut, I realized I didn't have what it takes to get all of this done. And I felt kinda dumb, and then a good friend reminded me... that asking someone who isn't a technology expert to do this is kinda like asking a fish to climb a tree.
I started looking for references within my network, and found many agencies who were more than happy to get it done., but far out of my budget. And then a good friend who works for a global retailer turned me on to DailyMynd. They help aspiring and existing social media influencers and small/medium businesses like me. They have all the tools including content curation, social media automation, research, image creation, content publishing, and even launched my site when I was on the phone with them. Due to my limited budget, I agreed to write this with them (It's my very first paid deal as an influencer!). They've been amazing and I really appreciate everything DailyMynd has done for me!